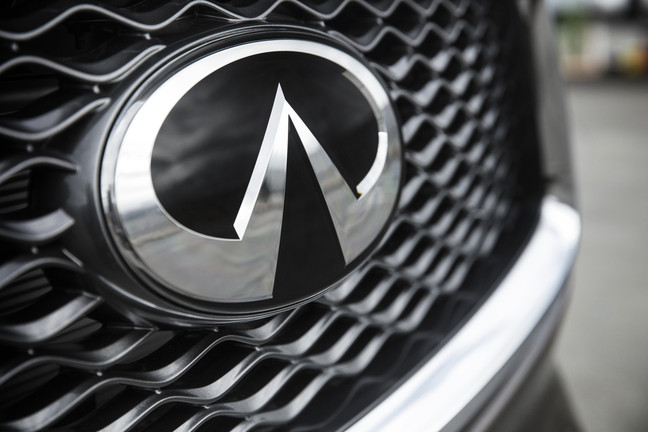 INFINITI was named the recipient of two of AMCI's 2018 Trusted Automotive Brand Study awards: Most Trusted Luxury and Most Improved Luxury.
"INFINITI is the only brand in the luxury segment to be both a Most Trusted and a Most Improved brand," says Dave White, president, AMCI Inside. "It is also one of the rare brands where customers trust the dealers as much as they trust the OEM. That fact was critical in their achievement."
As the findings of the study note, automotive consumers' trust is hard to secure, particularly in the luxury market. INFINITI's placement at the top of the study is a result of the trust INFINITI owners have in the quality of their vehicles and the confidence they have in INFINITI retailers.
"Delivering a truly exceptional luxury experience - from the moment a customer walks in the door, throughout the entire ownership cycle - is our top priority," said Matt Wilson, director, Global INFINITI Client Experience. "INFINITI's success in this study is a direct reflection of the mission of both our brand and our exceptional retailers to keep customer satisfaction at the heart of everything we do."
Now in its second year, the AMCI "Trusted Automotive Brand Study" awards are selected based on a study done in collaboration with C Space, a global customer agency. A nationally representative sample of 2,500 owners across 34 brands participated in the study, giving a completely comprehensive understanding of where customers place their faith. The study's results confirm that trust accounts for more than 50 percent of a consumer's decision to repurchase or recommend an automotive brand.
credit to INFINITInews.com